Meg Del Valle is one of the most respected names in South Florida Real Estate.
Meg specializes in residential real estate in the Greater Miami area. Meg's superior knowledge of the current and past market in real estate enables her to offer the utmost in professional services to those buying or selling their residences.  Meg knows and understands that buying a home is one of the most important decisions that someone will make in their lifetime and she strives to make the process as easy and seamless as possible.  She is a firm believer in finding the right home for each of her clients.  It is this dedication toward her clients that has helped her earn a reputation for excellence.
She is a member of the Realtor® Association of Miami-Dade County, and a member of the Florida and National Association of Realtors®.
She attended Adelphi University in New York and obtained a master's degree in Marketing and Business Administration. Meg has a strong dedication toward serving the community and has passionately given her time as a member of the Junior League of Miami, and the Carrollton School of the Sacred Heart.
Meg is not only active in the South Florida community, but also a part of the EWM family. Founded in 1964, Esslinger-Wooten-Maxwell is one of the largest real estate services firms in America. Today Berkshire Hathaway-Home Services/EWM Realty offers residential and commercial real estate services, corporate relocation, and international services, as well as home mortgage, title closing services, and property insurance.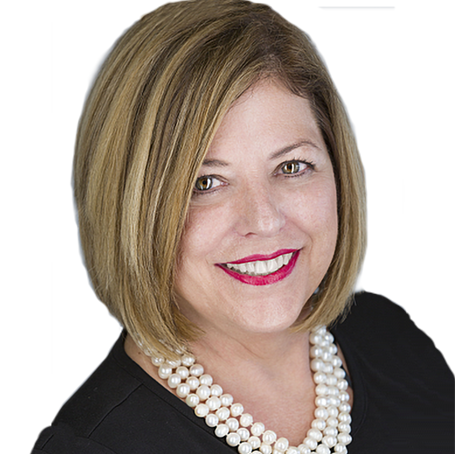 A third generation native of Coconut Grove, Miami, Florida, Leslie Jones has enjoyed a successful career in real estate for over 3 decades. Before working with Berkshire Hathaway-Home Services/EWM Realty, Leslie was a Vice President of Merrill Lynch Realty/Cousins and a Realtor® with Prudential Florida Realty (now Coldwell Banker).. Leslie was also affiliated with Merrill Lynch Capital Markets trading and analyzing investment performance for large corporate and union pension funds. In addition, she owned and operated a successful catering and event planning business.
Leslie specializes in luxury homes and condominiums, commercial properties, leases and sales in the most affluent areas of South Florida. Leslie's listing and sales portfolio stretches from high-end waterfront homes and condominiums to private islands and affordable bungalows.   Leslie has worked together with the very best mentors, professionals and colleagues  in all of her endeavors. She is a member of the prestigious Master Brokers Forum and BHHS EWM Realty's exclusive Chairman's Club, organizations whose membership are limited to the most respected and top producing agents nationwide. She has also served on the Ethics Committee of the Miami Board of Realtors®.
Leslie is actively involved in the Miami community and serves as a Board member for several local charities and foundations. She currently volunteers and supports many important environmental, housing and health concerns.
Meg Del Valle and and Leslie Jones share decades of experience in the South Florida real estate market. They are committed to providing their clients with individualized and unparalleled service and expertise. They understand the unique needs of the South Florida market and bring their native knowledge, business expertise, global connections and superior marketing skills to help achieve outstanding goals for both Sellers and Buyers.
With experience in both residential and commercial sales and leases, Meg and Leslie are informed, professional, ethical, assertive, hardworking, persistent and effective. No team will work more diligently for you than Meg and Leslie.