Meg Del Valle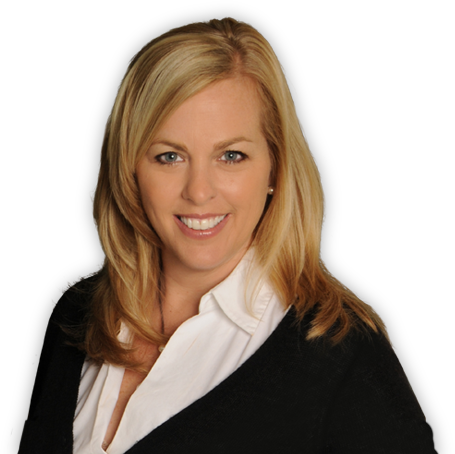 Meg Del Valle is one of the most respected names in South Florida Real Estate.
Meg specializes in residential real estate in the Greater Miami area. Meg's superior knowledge of the current and past market in real estate enables her to offer the utmost in professional services to those buying or selling their residences.  Meg knows and understands that buying a home is one of the most important decisions that someone will make in their lifetime and she strives to make the process as easy and seamless as possible.  She is a firm believer in finding the right home for each of her clients.  It is this dedication toward her clients that has helped her earn a reputation for excellence.
She is a member of the Realtor Association of Miami-Dade County, and a member of the Florida and National Association of Realtors.
She attended Adelphi University in New York and obtained a master's degree in Marketing and Business Administration. Meg has a strong dedication toward serving the community and has passionately given her time as a member of the Junior League of Miami, and the Carrollton School of the Sacred Heart.
Meg is not only active in the South Florida community, but also a part of the EWM family. Founded in 1964, Esslinger-Wooten-Maxwell is one of the largest real estate services firms in America. EWM offers residential and commercial real estate services, corporate relocation, and international services, as well as home mortgage, title closing services, and property insurance.
Leslie Jones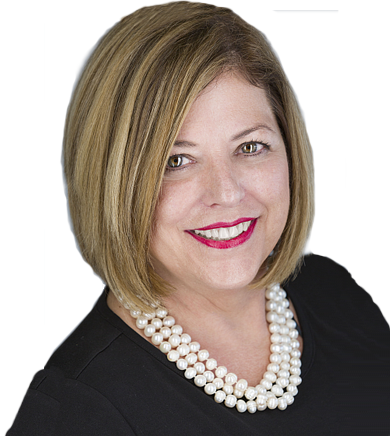 Leslie Jones is a third generation native of Coconut Grove, Miami, Florida. Leslie began her successful career in real estate in the late 1970's. Before working with Esslinger-Wooten-Maxwell (EWM), Leslie was a Vice President of Merrill Lynch Realty/Cousins, now Coldwell Banker.  Leslie is a member of the elite Chairman's Club, an organization whose membership is limited to the top 2% of Realtors nationwide.  Leslie has served on the Ethics Committee of the Miami Board of Realtors and takes pride in caring, professional and ETHICAL real estate transactions. Leslie knows the players in the market and has developed good working relationships with all of our cooperating partners, giving the Jones/Del Valle Team an edge that is hard to compete with.  Leslie specializes in luxury homes and condominiums, commercial leases and sales.  Our portfolio ranges from private islands to office towers, waterfront homes to residential leases. No job is too big or too small.  Our aim is to take the very best care of our clients, always keeping their investment in mind.
Leslie is actively involved in the Miami community.  A long time community volunteer, Leslie has past and present Board stewardship with the American Cancer Society, The Barnacle Society, Carrollton School of the Sacred Heart Alumnae Council, The Marjory Stoneman Douglas Biscayne Nature Center, The Rotary Club of Coconut Grove, The Restoration of Island E in partnership with the Coconut Grove Sailing Club, The Junior League of Miami and Birmingham, Michigan, to name just a few.  Leslie enjoys all that Miami has to offer and in her spare time can be found volunteering around town, spearheading Bay and shoreline clean-ups. Her passions include sailing and boating on Biscayne Bay, as well as gourmet cooking.